Business at the Barn 2020 Postponed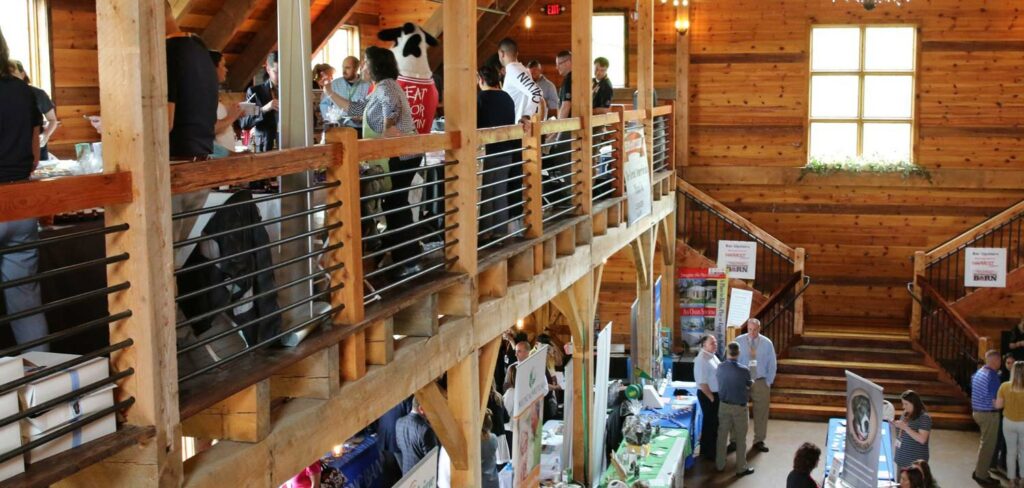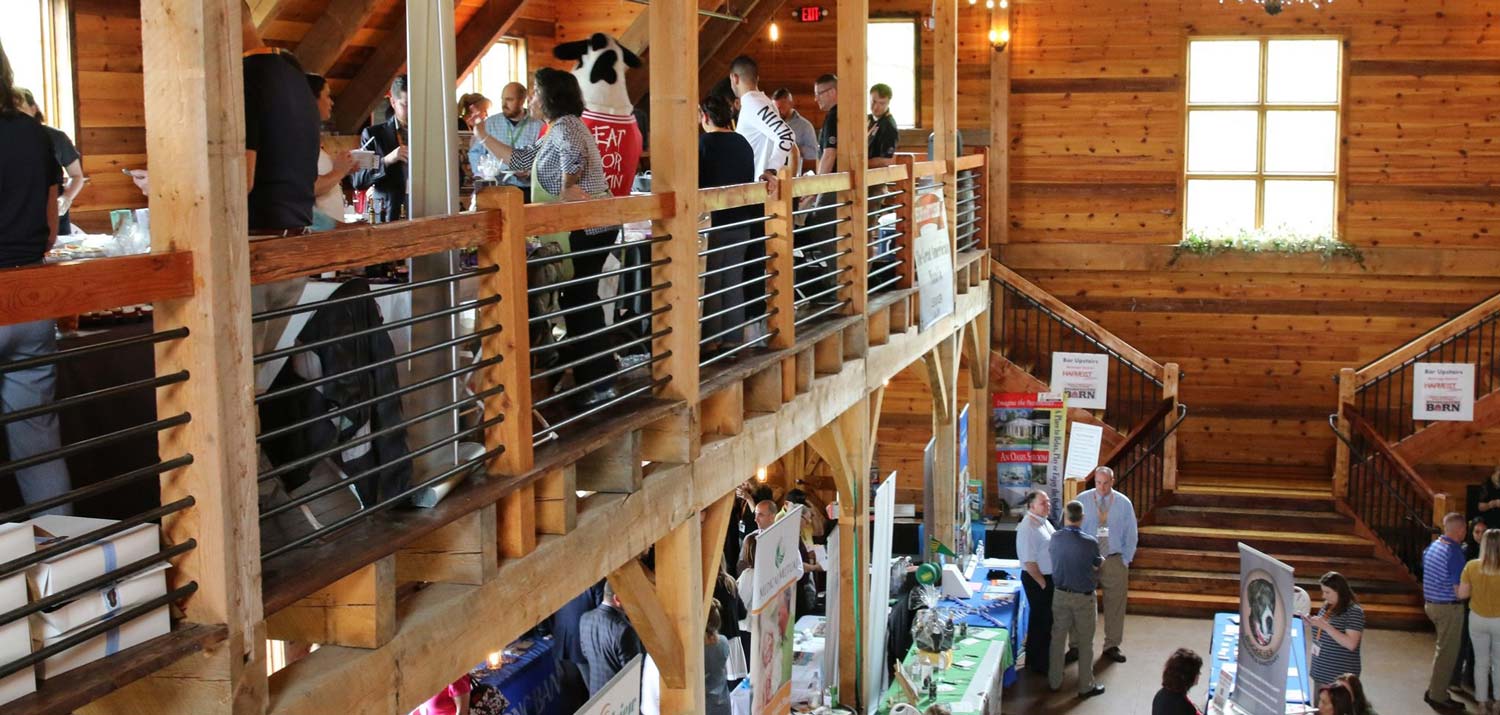 August 12, 2020 – After deep consideration, we have decided to postpone our Signature Event, Business @ The Barn that was slated for September 16th of this year, until 2021. The pandemic situation continues to present many challenges for this indoor business expo event and we concluded today that the postponement was the prudent and right thing to do for all of our stakeholders. We will not compromise our values and adherence to the Health & Safety guidelines. This has always been the number one factor in our board's consideration as to whether we will have a Signature Event or not.
For those attendees that have already paid for this event, your spot will be automatically carried over for the 2021 Business Expo.
As to opportunities for networking during the pandemic, we do continue to offer two Connection Networking opportunities within our Chamber Alliance which are held once per month.
Please contact our Chamber office or our newly appointed Executive Director, Debbie Boehmke at 330-225-8411 if you have any questions.
With Respect & Passion,
Ed Gonzales, Chair