Chamber Champion Annual Sponsors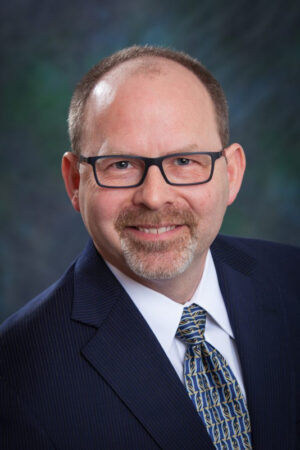 Chairman of the Board
Welcome !
We are glad that you have decided to become a member of the Northern Medina County Chamber Alliance (NMCCA)—one of the fastest growing chambers in the area.
The strength and resiliency of business members in the Northern Medina County Chamber Alliance is one reason business owners and entrepreneurs continue to flock to this area to provide new, innovative, and value-driven products and services to the growing communities in Medina county and beyond.
The NMCCA is here to provide you with an opportunity to enhance your networking opportunities to other professionals and customers; to learn and grow as a business owner; and to provide opportunities to decrease cost by utilizing Chamber partner services.
There are tremendous opportunities to build awareness through sponsorships of various chamber events for both community and business audiences. We will reach out to you and you can reach out to us through our Chamber office or through any of our media outlets.
Thank you for your interest in becoming a member of the Northern Medina County Chamber Alliance. The value that you will receive as a member is related to the energy and time that you dedicate to developing your business. Remember, we are here to help.
Al
Al Matyas
Chairman, NMCCA Board of Directors
VP, Southwest General
"Want a great return on your investment? Invest in your Chamber. To really maximize that return, get involved."
– Robert A. Rapp
Homestead Insurance Agency Inc. | CIC