Chamber Champion Annual Sponsors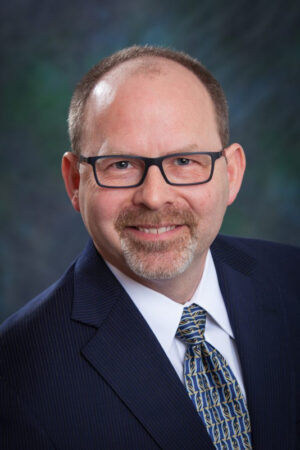 Chairman of the Board
Welcome to 2022! As we continue the challenge of working through the COVID-19 pandemic and all the subsequent variants, I continue to witness the resiliency of leaders in the business community – such as yourself – that have started a new business, modified your practices to provide a safe environment for your customers, or adapted a new way to deliver a product/service never thought of previously. We must be aware of the illness that this virus can bring and take precautions, but we also are strong in our commitment to grow a successful business environment and serve our customers.
As the Chairman of this vibrant chamber of commerce serving Northern Medina County, I look forward to working with you to support the growth of your business. Please reach out to us at the chamber office or through any of our media outlets.
Along with the other members of the NMCCA Board of Directors, our Executive Director and staff, I wish you a healthy and prosperous New Year!
Stay Well.
Al Matyas
Chairman, NMCCA Board of Directors
VP, Southwest General
"Want a great return on your investment? Invest in your Chamber. To really maximize that return, get involved."
– Robert A. Rapp
Homestead Insurance Agency Inc. | CIC