Valley City/Liverpool Township, Ohio
The first settlement in Medina County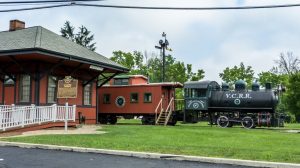 Liverpool Township, or Valley City Ohio, is a zoned community. Liverpool Township (Valley City) is located in Medina County, Ohio about 20 miles south of Cleveland. The township is governed by a Board of Township Trustees composed of 3 Trustees and a Township Clerk. All four are elected to four-terms that are staggered so that every two years, either one Trustee and the Clerk, or two Trustees are up for election.
The Trustees take office on January 1st and the Clerk takes office on April 1st following the election. The Board of Trustees decides issues of Liverpool Township Policy and is responsible for all expenditures of Township funds. The Board also appoints all Zoning officials and hires Township Employees.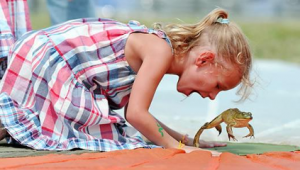 April 2, 1964 – Governor James A. Rhodes Issues A Proclamation Naming Valley City "The Frog Jump Capital of Ohio".