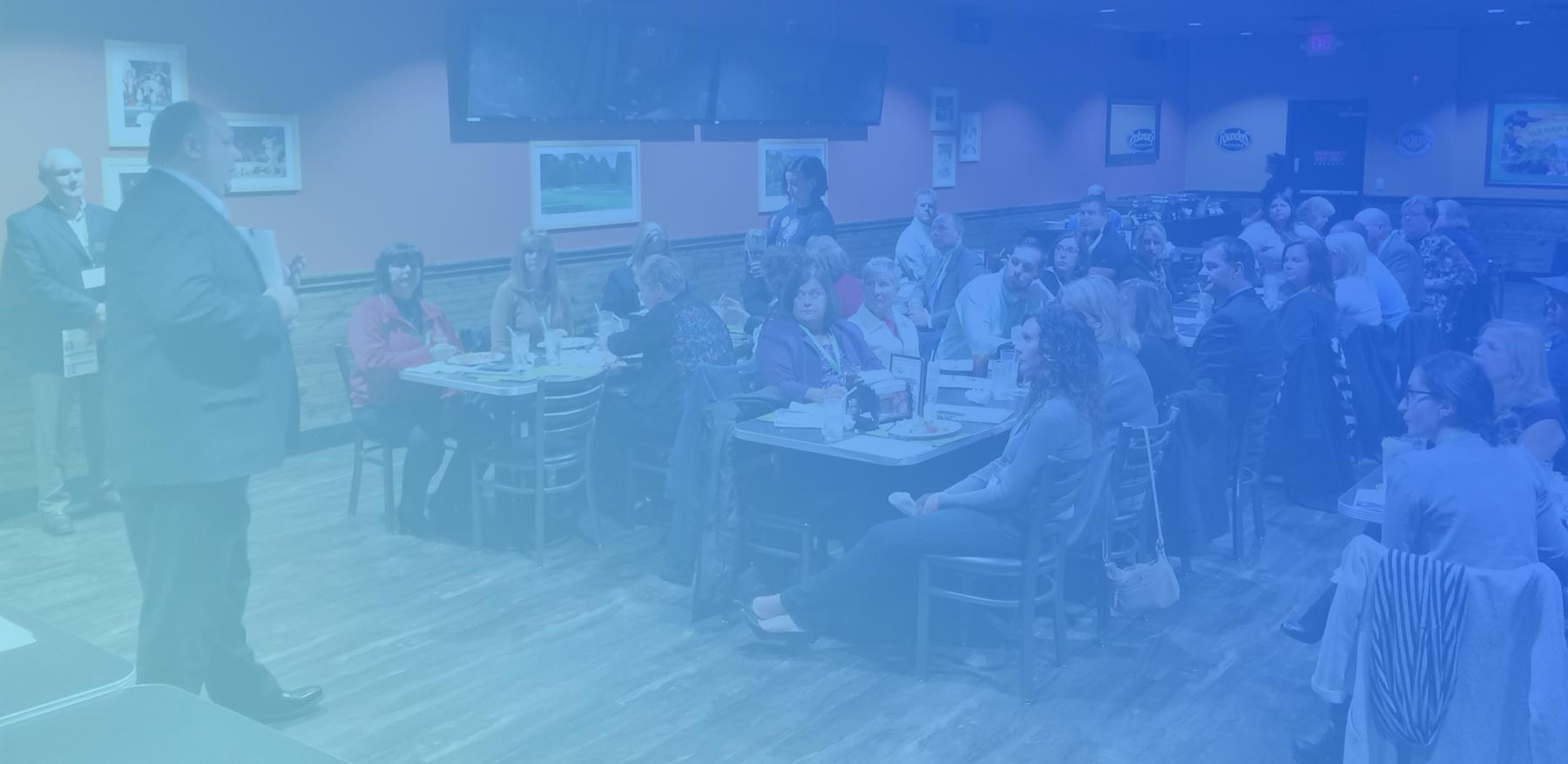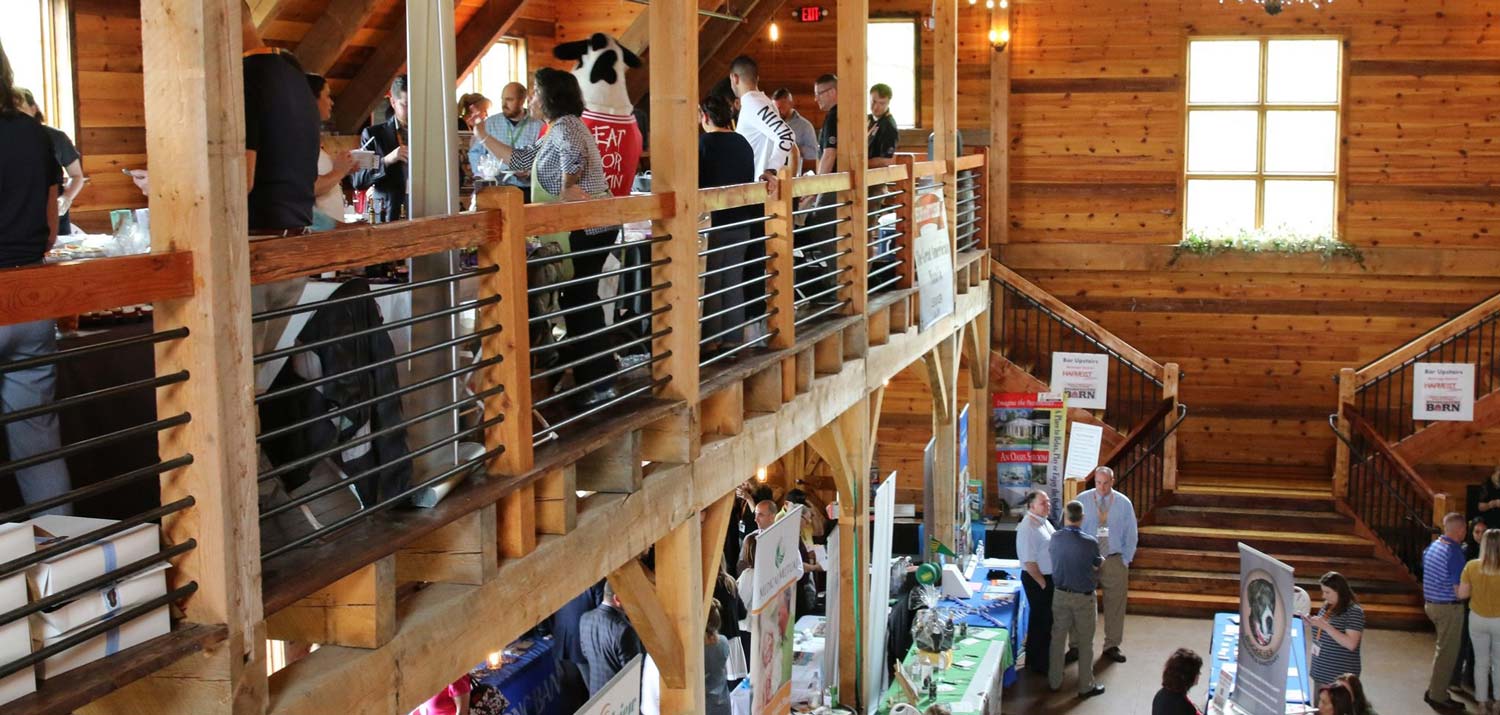 Learn More
Signature Event:

Northern Medina County
Business At The Barn

Mapleside Barn
Wed., August 18th, 2021
VIP Networking Party 3-5pm
Free Public Admission 5-6:30pm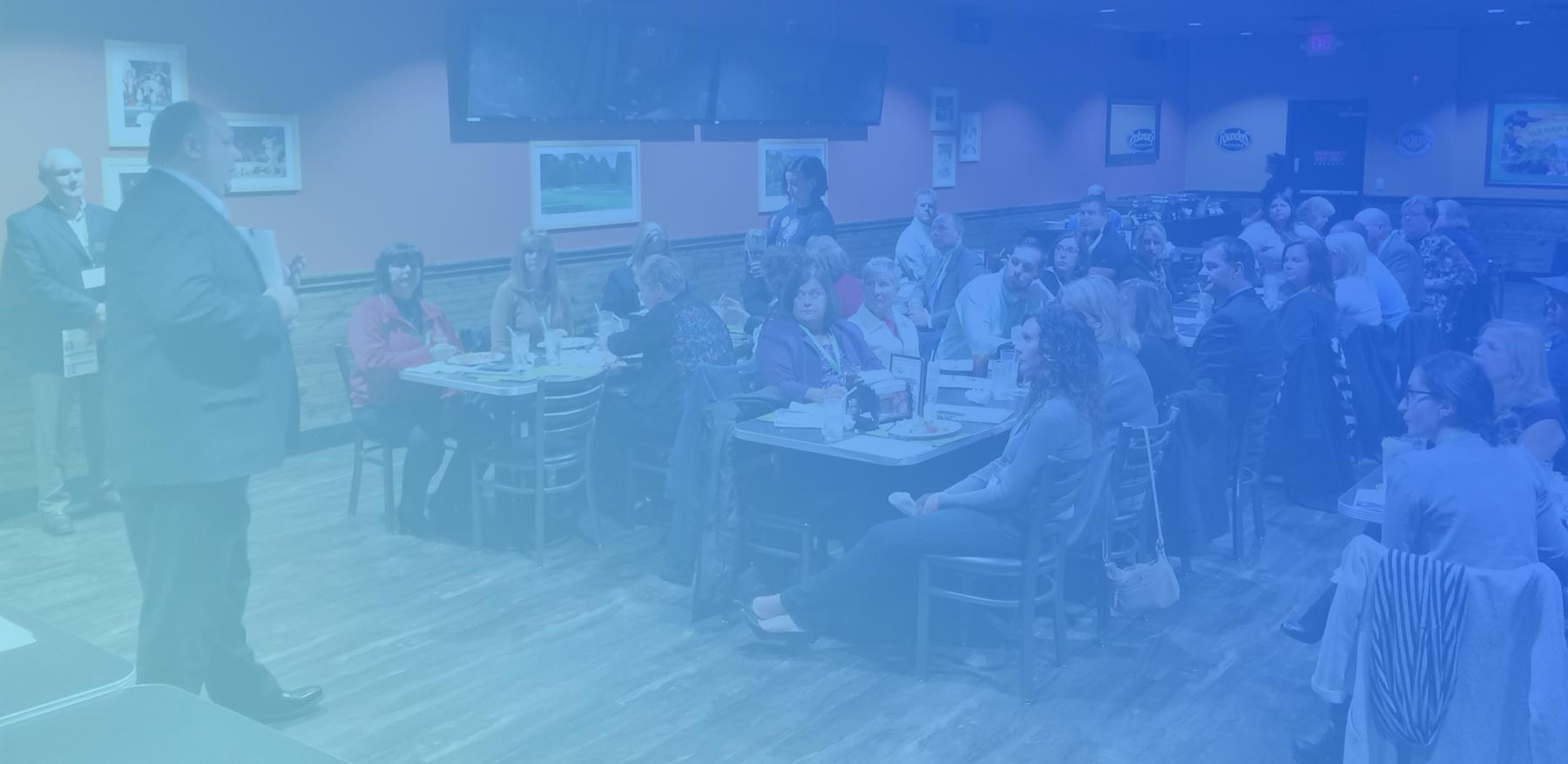 Learn More
August Restaurant Day

Chamber Chomps:
Serenite Restaurant
& Culinary Institute
Wednesday, August 4th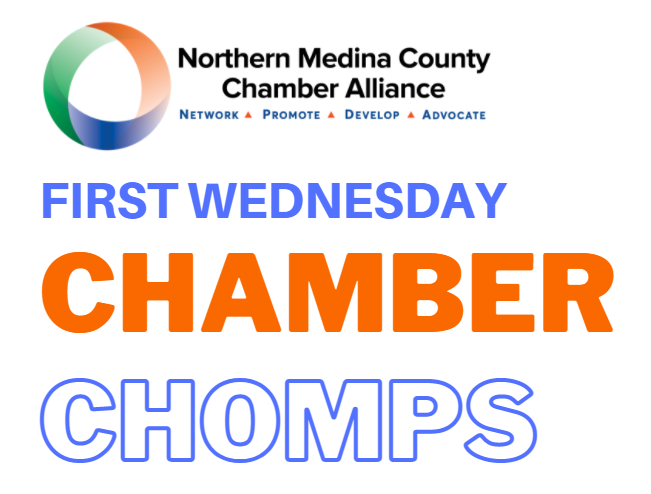 Chamber Champion Annual Sponsors
Chair of the Board
As your Chair and representative of the Board of Directors, I would like to personally thank you for getting your business involved in the your local chamber of commerce, the Northern Medina County Chamber Alliance. Membership in your local chamber offers numerous benefits and keeps you on top of important, ever-changing issues and trends within your community and local marketplace.
Additionally, research shows that consumers are more likely to do business with a company if it's a member of their local chamber of commerce (American Business Magazine, Why Join Your Local Chamber of Commerce, May 2012). We look forward to serving as your advocate on local business issues and trends and getting to know you and your business. Please be sure to take advantage of the many benefits offered by your Chamber so you're sure to get the most out of your membership!
– Ed Gonzales
"Want a great return on your investment? Invest in your Chamber. To really maximize that return, get involved."
– Robert A. Rapp
Homestead Insurance Agency Inc. | CIC