"As an active Chamber member, we promise to make you money and save you money."
- Melissa Krebs, President/CEO, Northern Medina County Chamber Alliance
Business Benefits for Northern Medina County Chamber Members
Exposure through Office Referrals & Literature
Sponsorship Benefits for Northern Medina County Chamber
New Member Social

Christmas in the Valley

Save the Date: July 29, 2017 for something AMAZING!
Northern Ohio County Chamber Advertising Opportunities
Placement of your business brochures in our office display
Partners of the Northern Medina County Chamber Alliance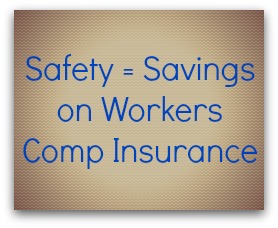 Workers Compensation Group Rating Programs

Business Supply Savings: Chamber Office Plus Program
Independence Business Supply has an exclusive program for NOACC Chamber Members on office supplies, ad specialties, furniture, janitorial and sanitary supplies, and full-service printing. The Chamber Office Plus program will significantly reduces your expenses and simplify the ordering process.
For more a more detailed description on what this program provides and how to sign up visit IBS below.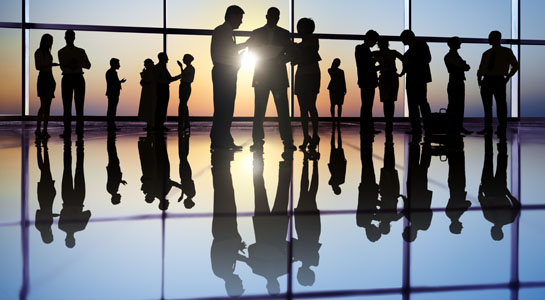 Increase your referral base by making a commitment to verbal marketing through our Connection Groups. These groups are designed to allow for one business type per industry per group. Morning and afternoon sessions are available.
If you are interested in joining a Connection Group, please email our Membership Coordinator. Send eMail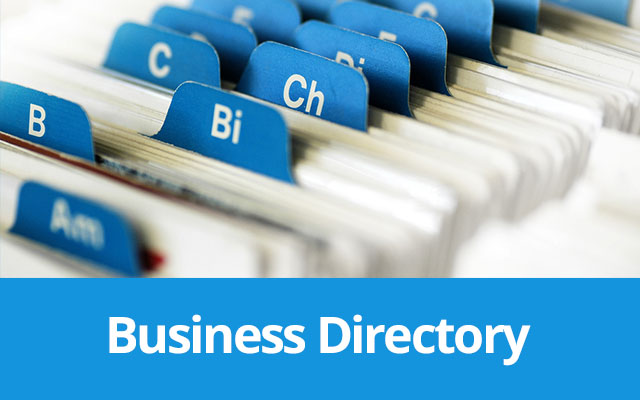 Member Directory-Image Builders Magazine-Labels Request
Access the online NMCCA Business Directory. Verify your business listing, or look for business connections to make you more successful.
Each year Image Builder Magazine is published and active NMCCA Chamber members are included in this widely distributed publication.
Contact our office to receive your annual list of current NMCCA members in a mailing label format.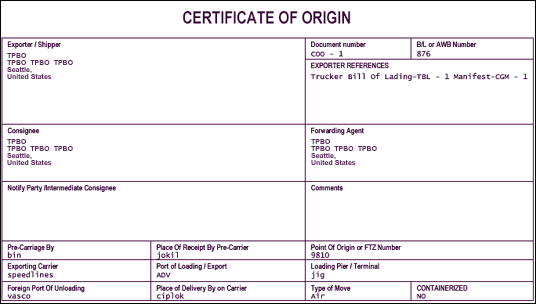 Certificate of Origin & Notary Services
As an active Chamber member, your membership provides for free certificates of origin and notary services. Please text Melissa at 216-224-5416 for these services.

HOT DEALS: Member to Member Discounts
As an active Chamber member, you can provide Member to Member Discounts through the Hot Deals page in your Membership Profile. Log in to the Member Area here and look for the Hot Deals button on the left hand side menu. If you need help accessing your account, please contact our office.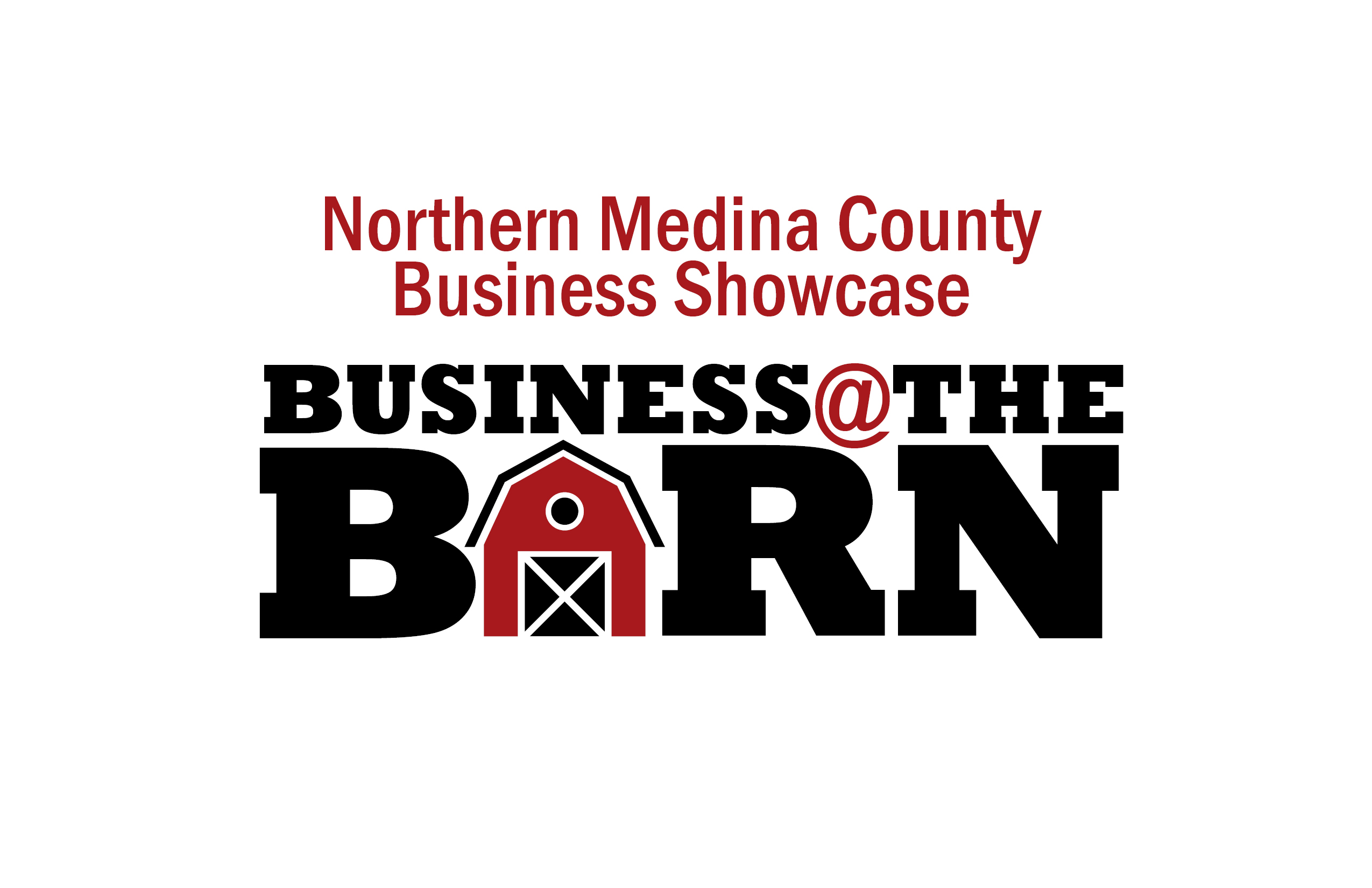 This springtime showcase features approximately 75 business vendors in a beautiful setting at Mapleside Farms, perfect for networking and engagement with area businesses and the public. An exclusive VIP reception provides opportunity for face-to-face marketing prior to open admission. Vendor tables are first come, first serve with membership priority and pricing varies with level of participation. See options below for more information and registration.